Friday is here, which means that it is time for the second Community News update this week. Today you can find plenty of fansite updates as well as cool WoW comics, and don't forget to check out the latest handful of interesting and cool threads that were posted on our forums during these last few days.

Fansites: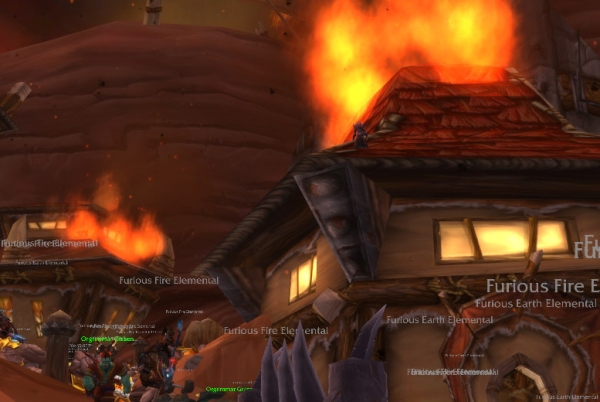 Polish site WoWCenter.pl has posted an extensive and very cool story-driven article about the Elemental Invasion event. This site, like many others, covered this year's BlizzCon in great detail, but unlike the other sites, they have updated their YouTube channel with a ton of videos from the event complete with Polish subtitles.
Italian site Battlecraft has created a neat video preview of the Tier 11 gear. On this site you can also find an Italian translation of the Rated Battleground FAQ, and in addition to this you can find information about Italian midnight openings for the Cataclysm launch.
English site WoWJuju has posted a transcript of a Developer Chat that was recently hosted by Best Buy
Czech and Slovak site WoWfan.cz has posted a preview of Tol Barad on their site, and they have also posted an article about Cho'gall and the history behind him.
Danish site WoW.gaming.dk announces a new addition to their site, a Blue Post Tracker.
World of Warcraft Hungary has posted a short guide on ground mounts as well as a lore piece on the Elemental Lords.
Swedish site LevelCap.Se has posted an article about the Blood Shield Tracker addon.
Turkish site WoW-TR reports that their Talent Calculator is in Open Beta.
World of ComicCraft: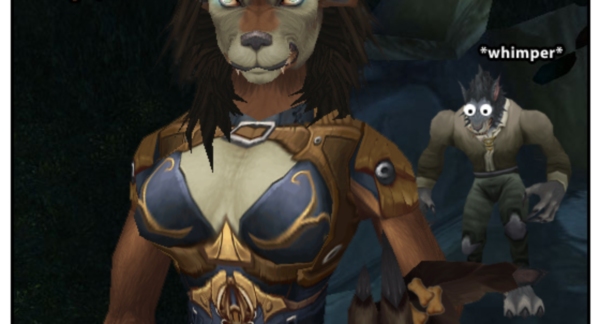 Forum Watch: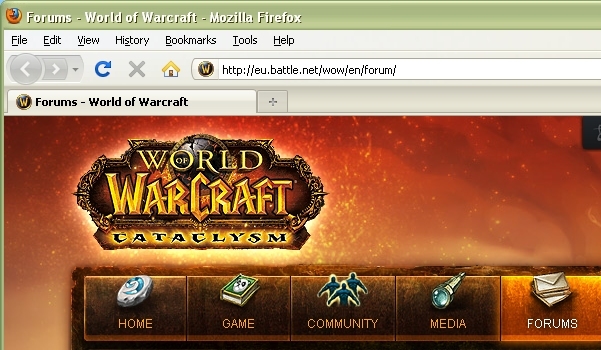 Have you made any Real Life preparations for the Cataclysm launch?
Martenus of Blade's Edge has posted a neat Alterac Valley PvP-guide for the Horde, which is definitely worth a read if you are new to PvP in Battlegrounds.
If all races could be all classes, which races do you think would be the most popular ones in the Community?
What is your favourite WotLK raid boss?
The inevitable post your UI thread has been posted for your enjoyment.
Shaelyssa of Defias Brotherhood has posted a compendium of Kaldorei Songs and Poems
The Powerlevelling Guides for all Professions thread is filling up nicely, although some guides have yet to be added.
Have a glorious weekend everybody :-)
#blog .detail img { -moz-border-radius:4px; -webkit-border-radius:4px; border-radius:4px; -moz-box-shadow:0 0 20px #000000; -webkit-box-shadow:0 0 20px #000000; box-shadow:0 0 20px #000000; border: 1px solid #372511; max-width: 570px !important; padding: 1px; } #blog .detail td:hover > a img, #blog .detail a img:hover { border: 1px solid #CD9000; }